I wish to
launch my brilliant ideas
scale my business
push the boundaries of creativity
Take the leap, you can have more than 3 wishes.
Brand. An all-encompassing word. Everything has a brand, and yet it is so often misunderstood. A brand is what people believe your company is or stands for. Let us stand out for you.
We all have our own ideas about digital marketing. Our approach is to take your goals and formulate a path that will dazzle your audience.
Clicking a photo is simple but bringing out the true essence and beauty takes a special eye. We have that eye. Let our eye provide a treat for your eyes.
We work as your marketing team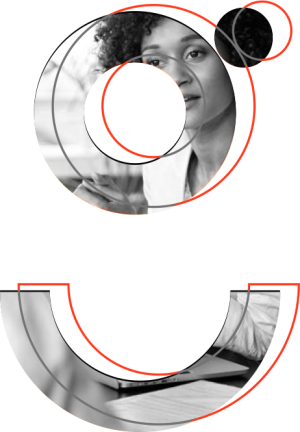 If we fear failure, we become less creative. The fear of failure forces us to take the surest way of getting "success", and that, often, is not a creative or original thought. We like to do it differently. We push the envelope. We like to fail fast and often, and to try again. We fail till we develop something original, something daring, something genius.
It takes experience, know-how, and that enigmatic spark to make it all happen. We know how to get there, even though we surely do not know where we will reach. Give us the initial direction, and you will relish both the journey and the destination.
Our team features graphic designers, photographers, business analysts, web developers, and marketing experts. Though we come from different walks of life, all of us share two common elements: the love and appreciation of the creative process, and an overwhelming desire to help businesses. We are real people solving real problems – we do not believe in employing stock images and creative names to make up the numbers.
We work as your marketing team
We work as your marketing team
We work as your marketing team
We work as your marketing team
We work as your marketing team